Monthly Fellowship
is a bi-monthly fellowship designed for women to develop camaraderie, a stronger sense of fellowship with each other and a deeper level of who we are as women and the issues we encounter in our daily lives. Events begin with light fun and excitement with small meals, celebration of monthly birthdays and updates on upcoming events. Special guest speakers are invited to share with women on specific topics that impact them as God continues to shape their destinies. Forums are developed to create a discussion base and allow participants an opportunity to discuss and hear solutions which can change the direction of their lives. All sessions are free of charge and open to the public. Women often leave the fellowships wishing for more time as they discuss topics important to their physical and spiritual development. Come to the next Fellowship session and experience it for yourself.
Grace Like Rain Women's Fellowship
A Day In The Word
Saturday, August 16, 2014 from 9 - 5 pm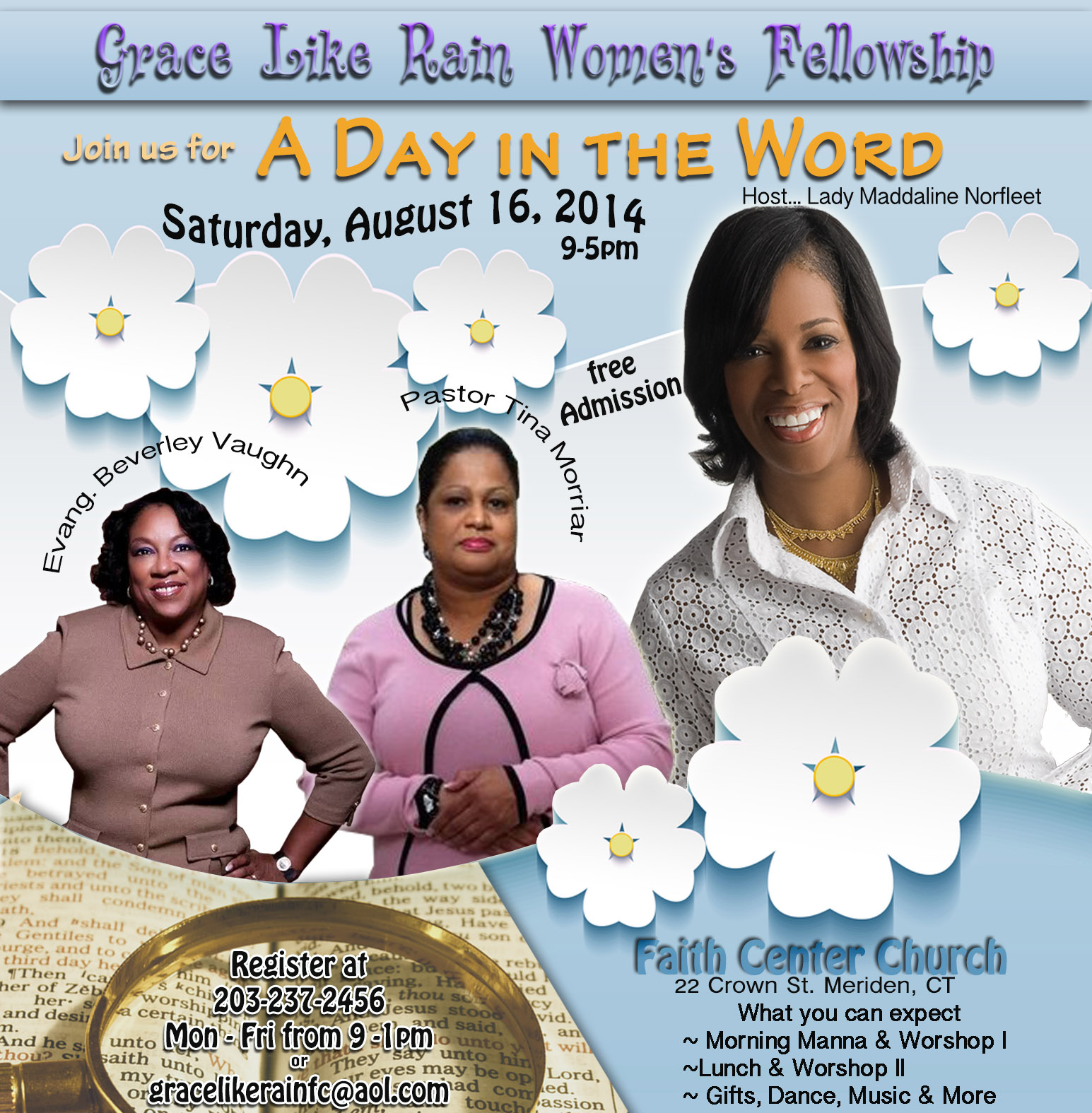 ---
Click below for highlights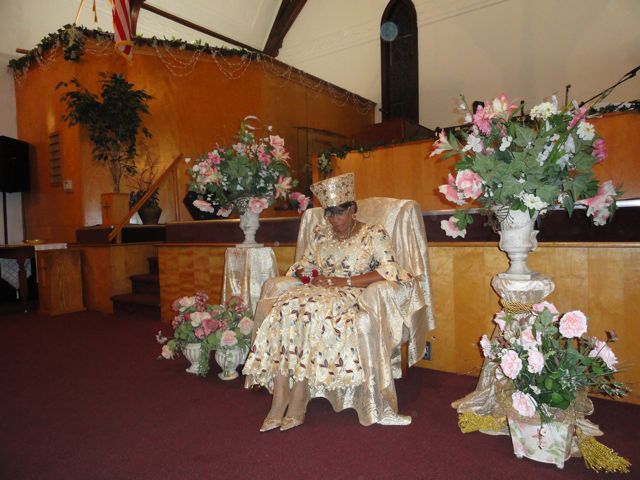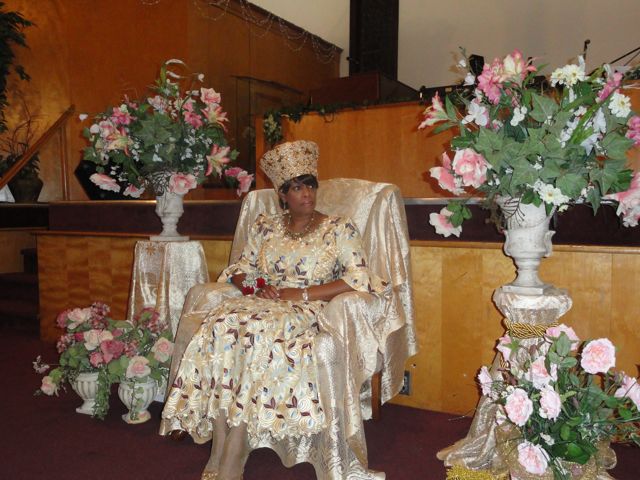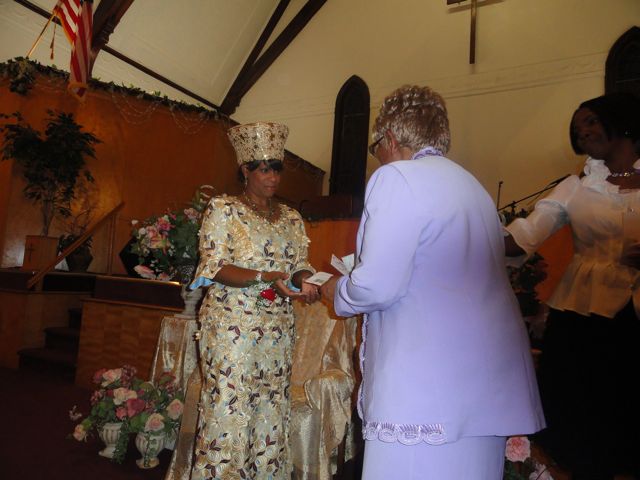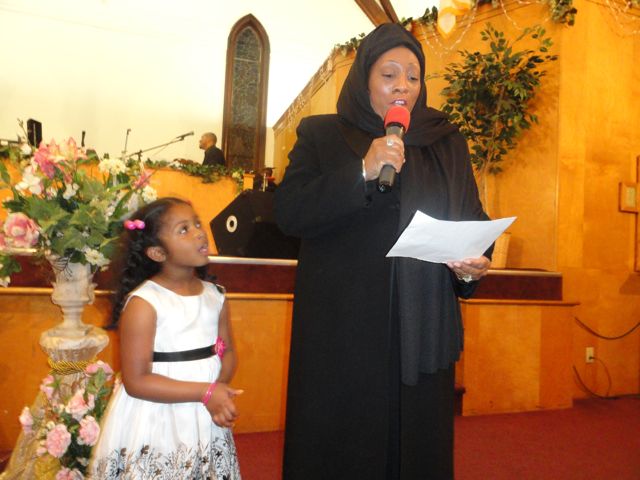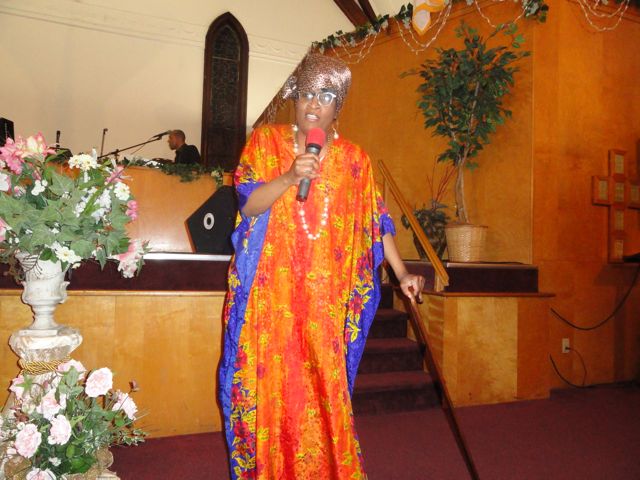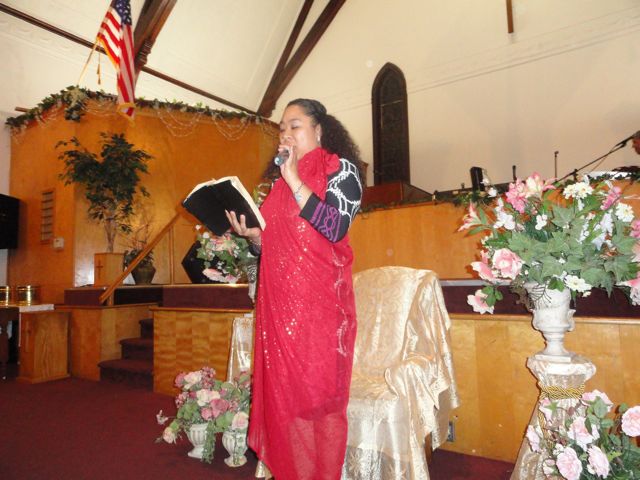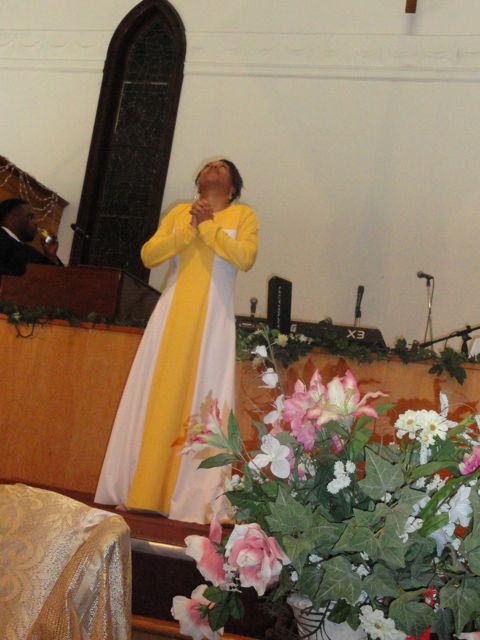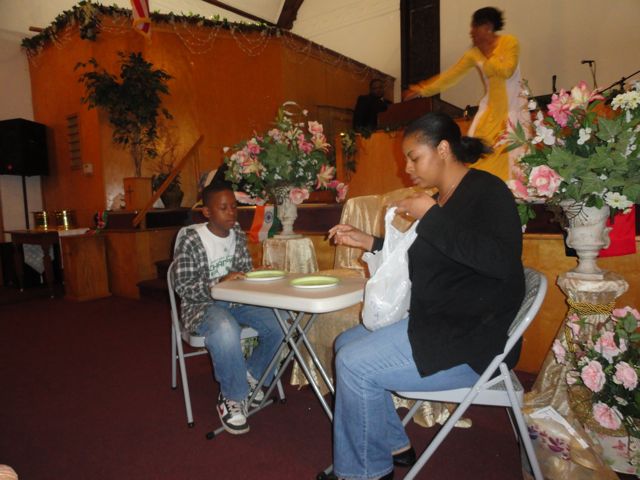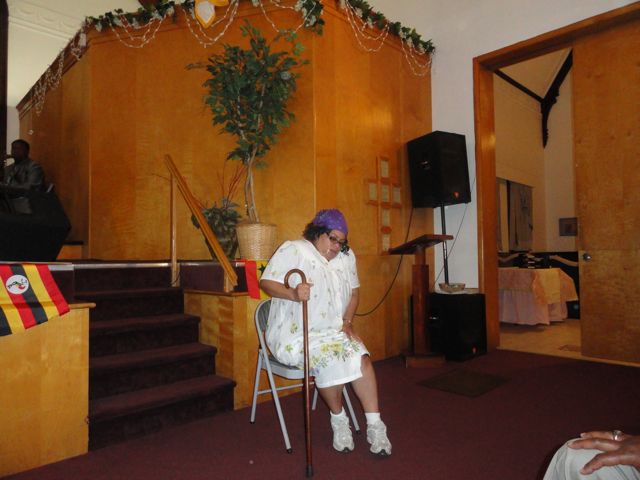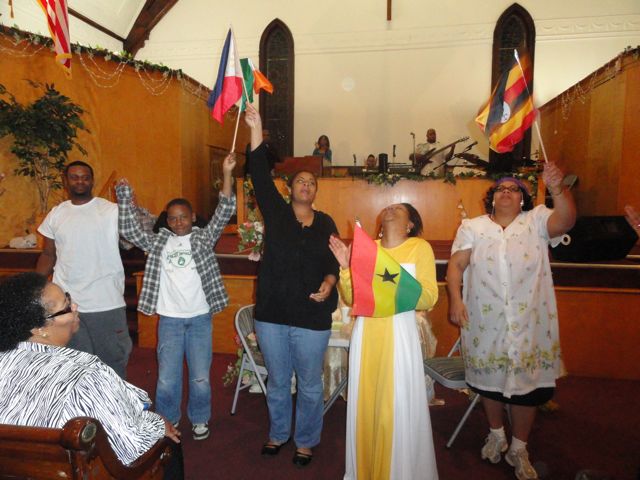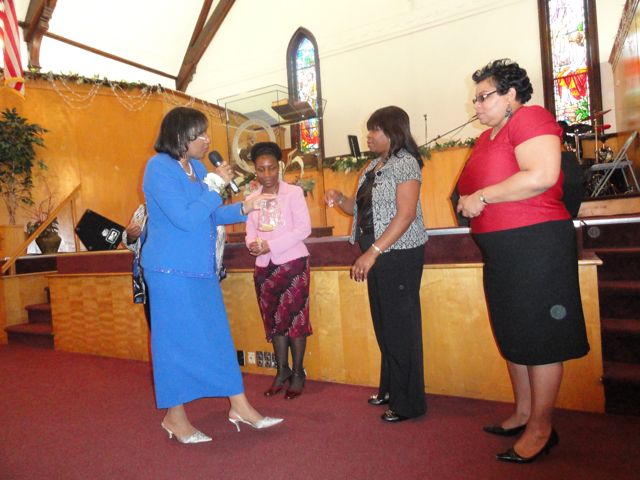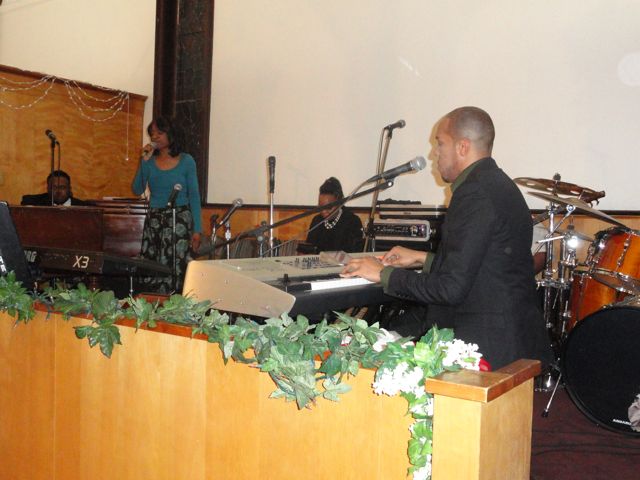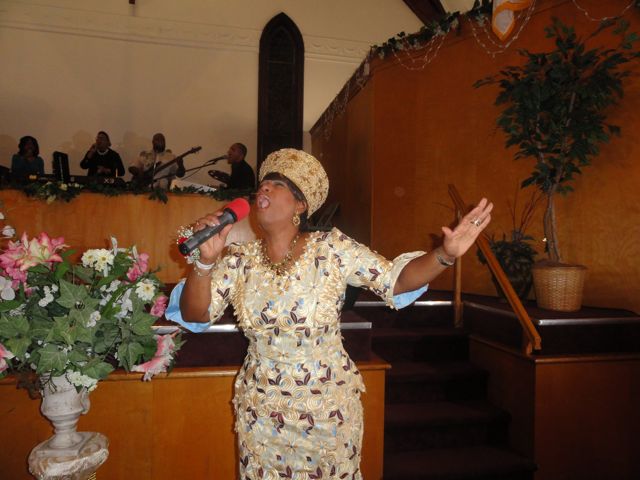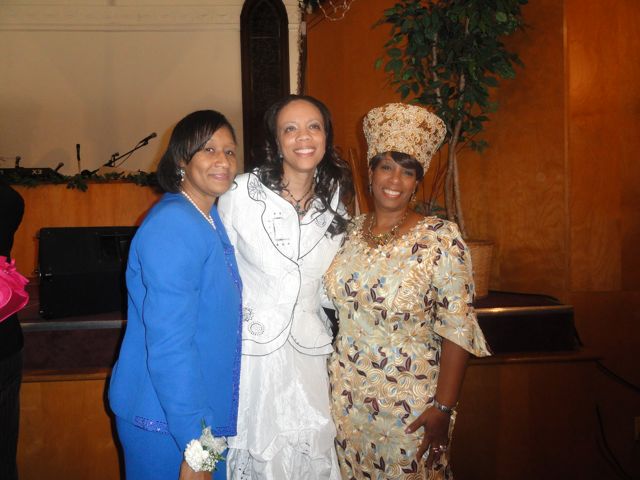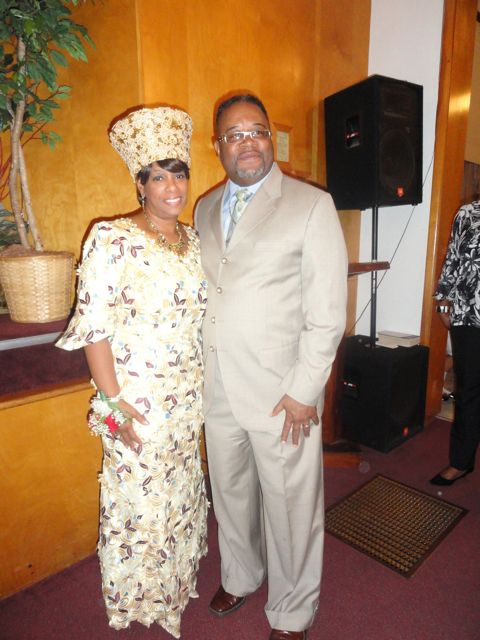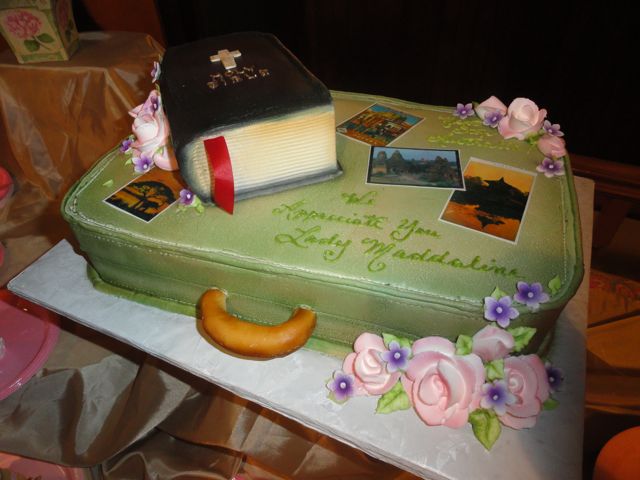 ---
Grace Like Rain Women's Fellowship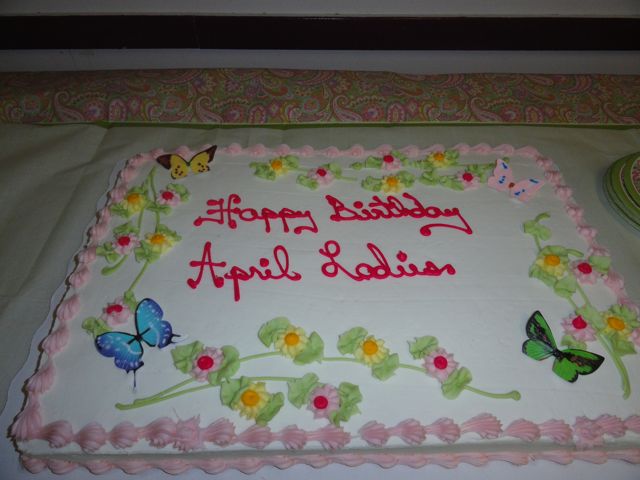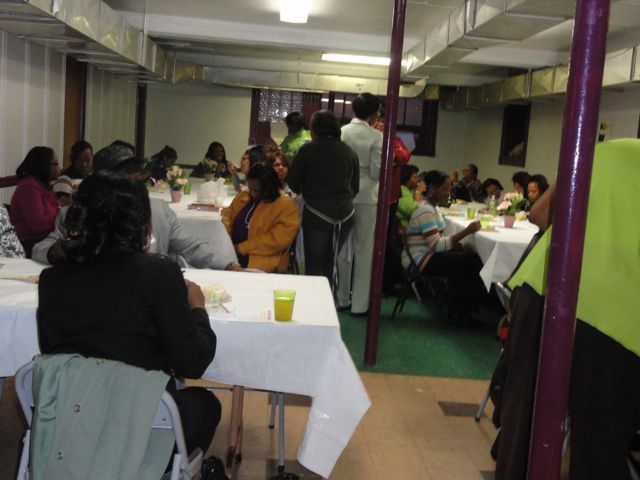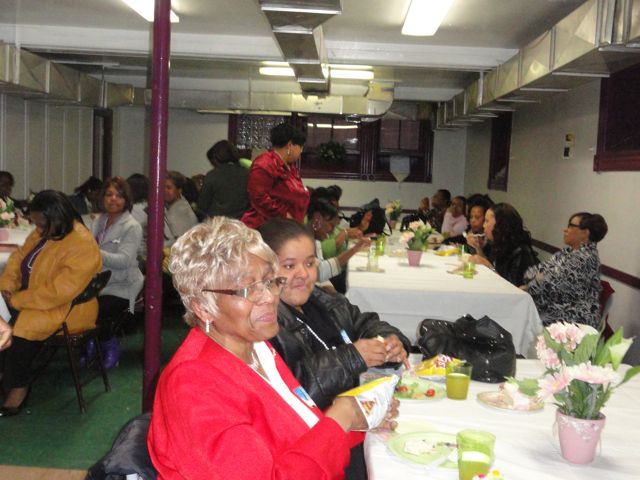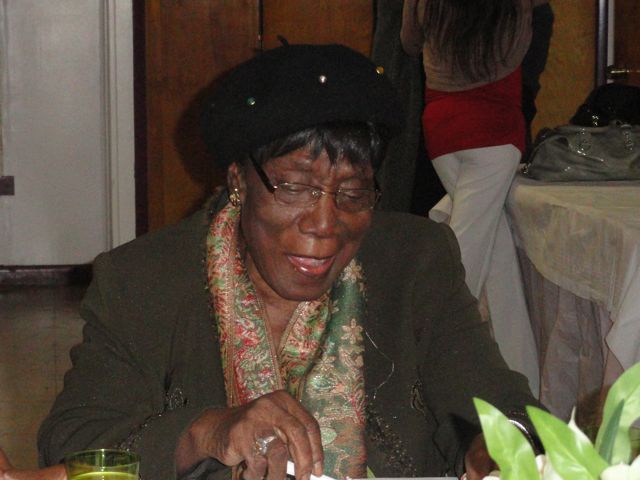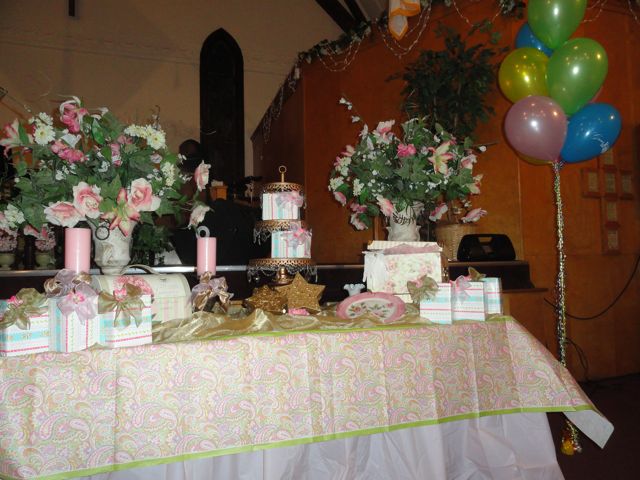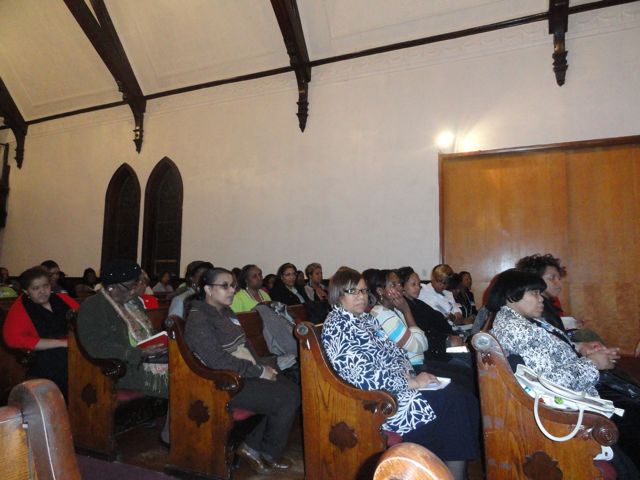 Mother Mae Smith of Harlem NY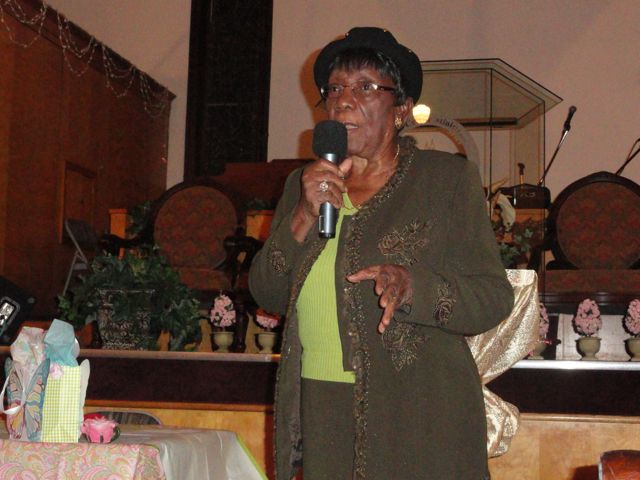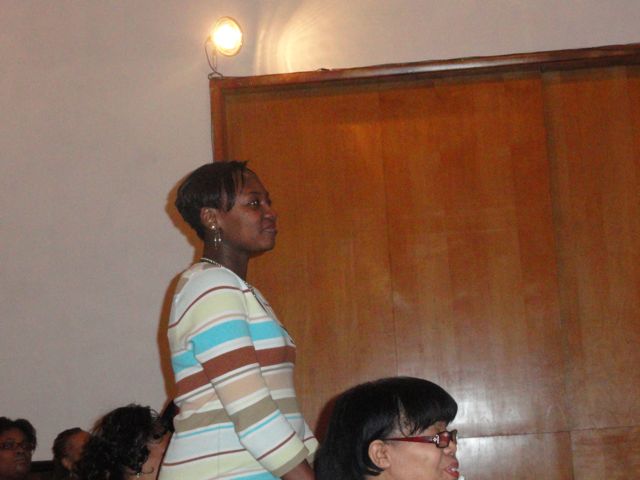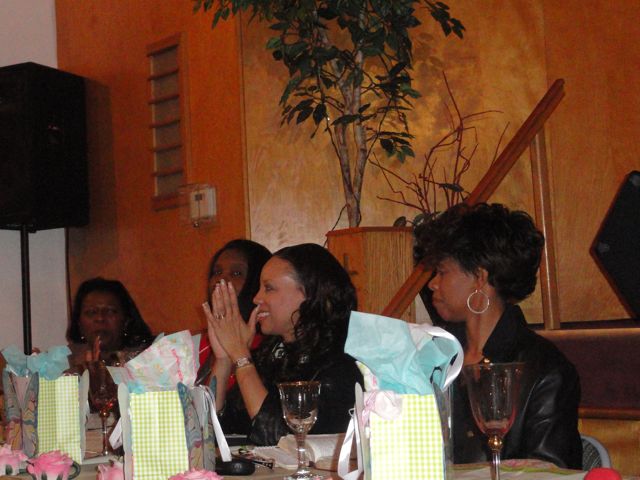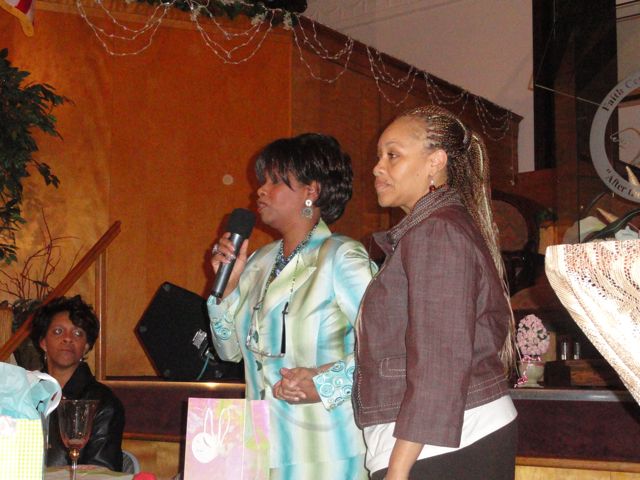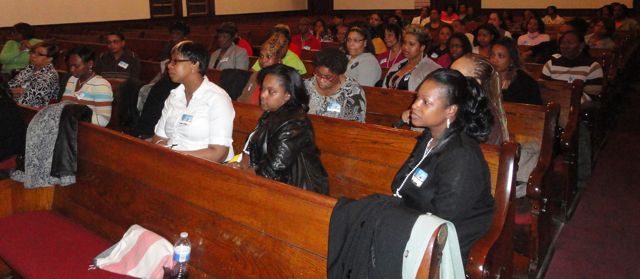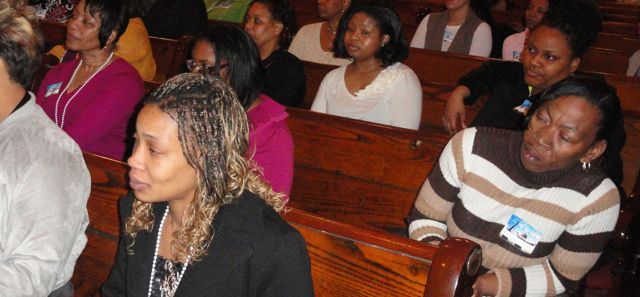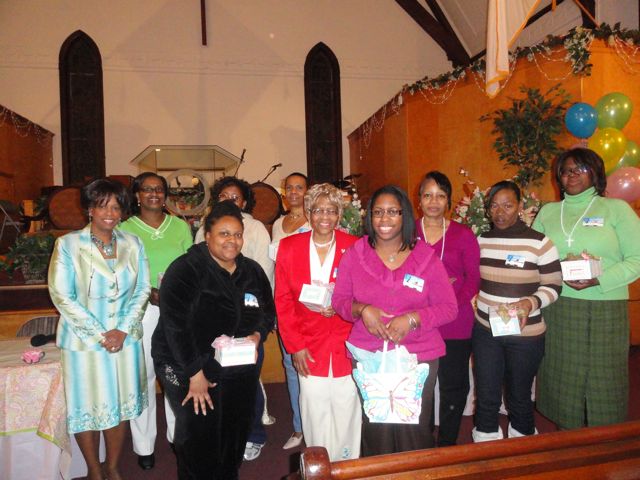 ---
Grace Like Rain and Iron Sharpens Iron "A Women's Fellowship"
Best Western Hotel, West Haven, CT
Theme:

Devine Alignment - How to stay connected to God 24/7
Send Judah Dance Ministry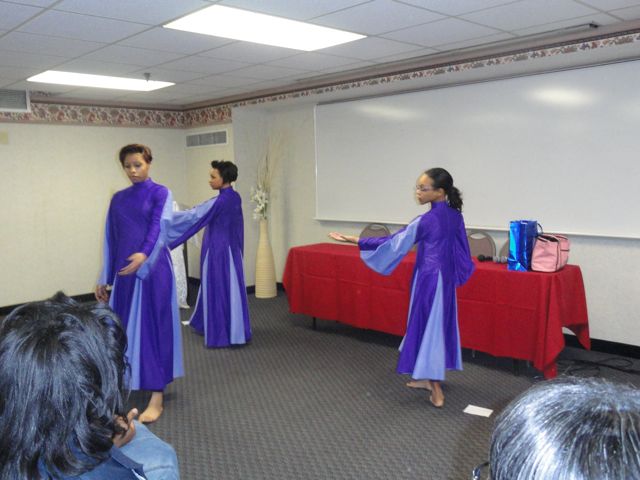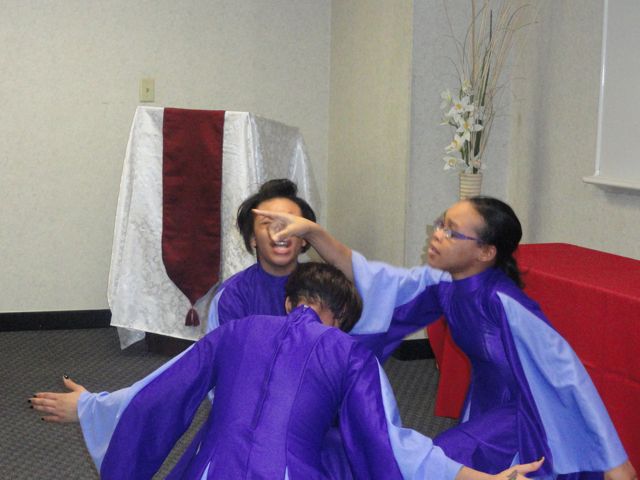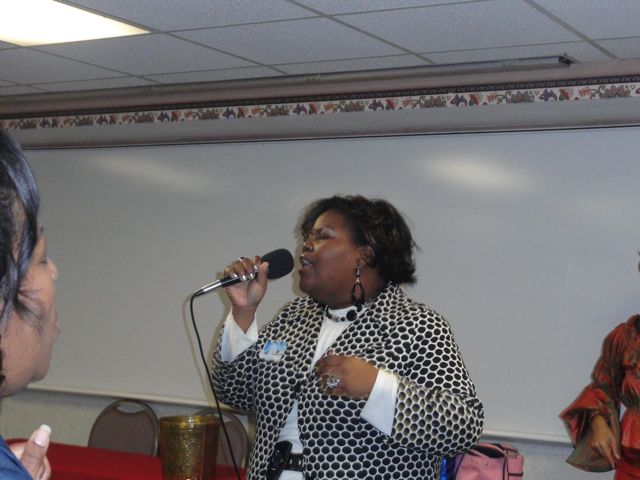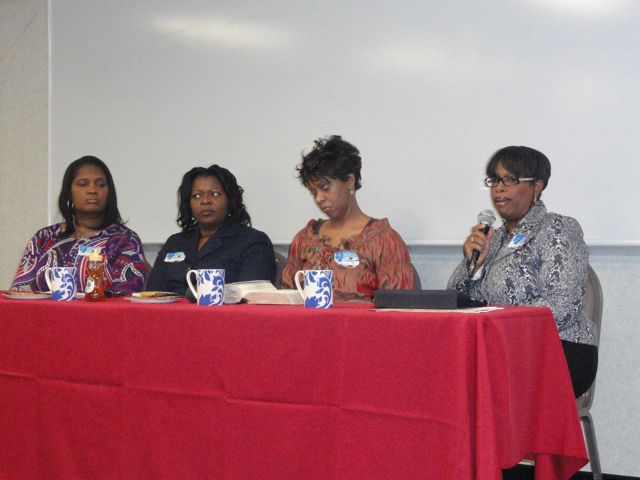 Pastor Denya McGee Lady Valeria Forbes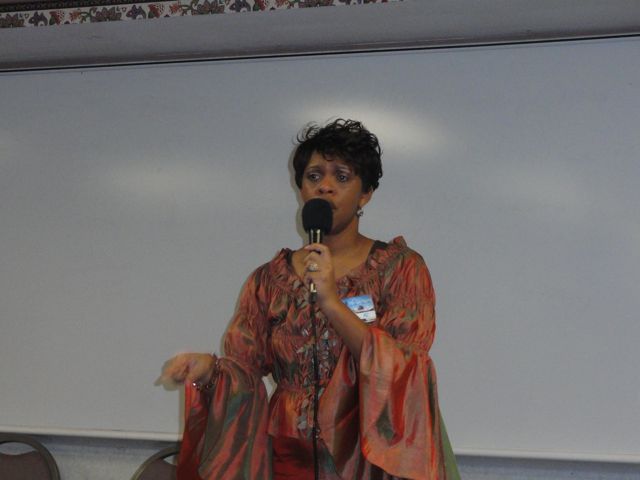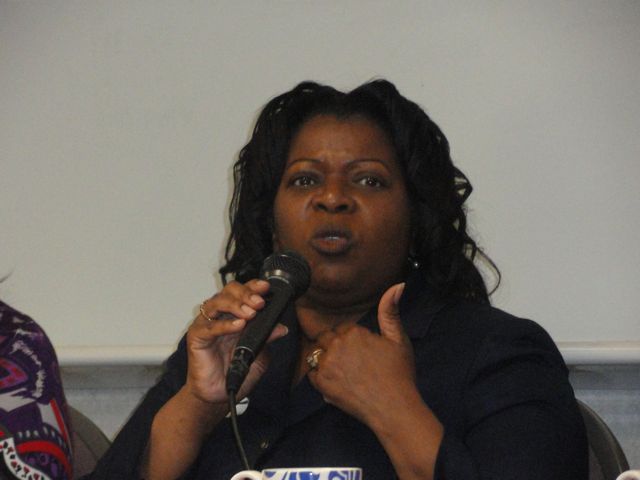 Evang. Dawna Thomas Lady Maddaline Norfleet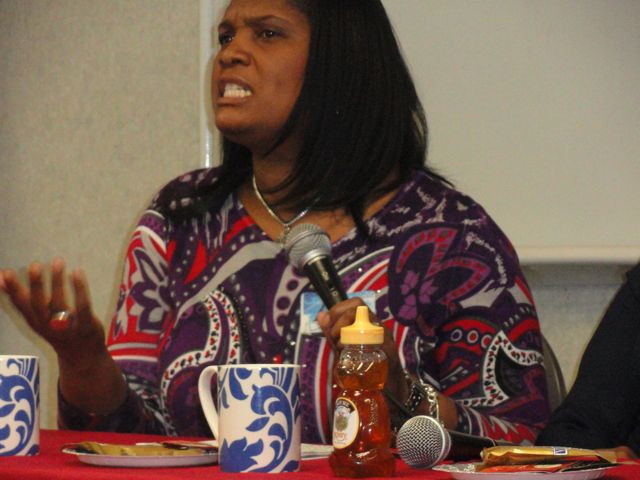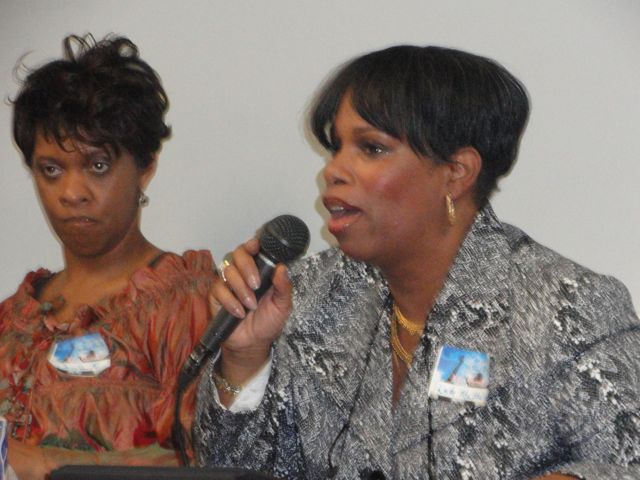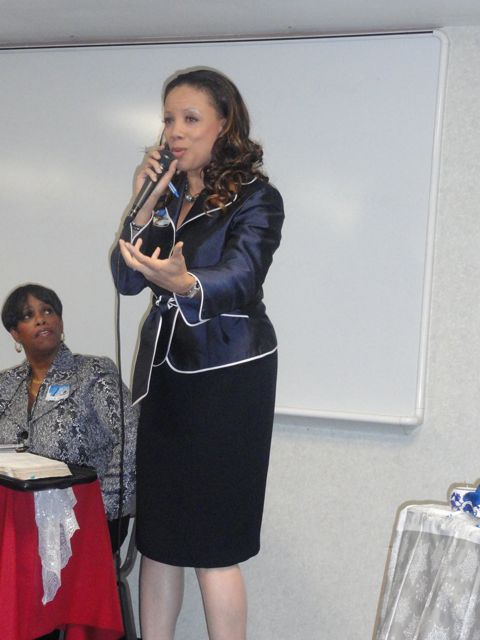 Testimonies of of Victory Prayer and Deliverance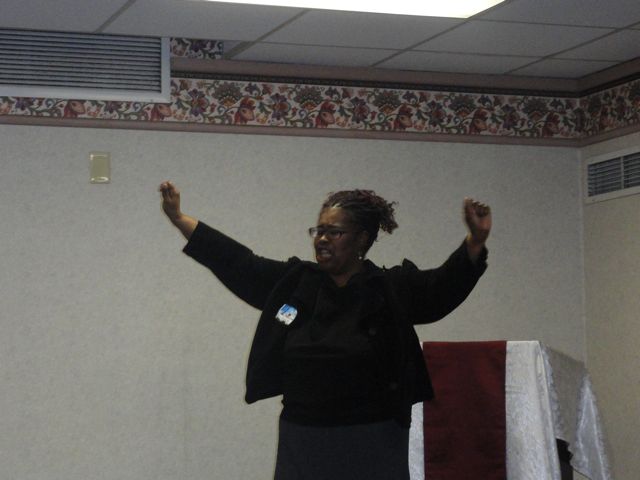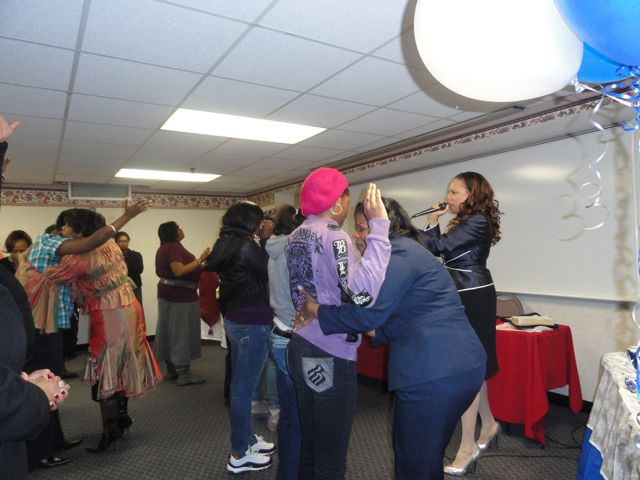 December 7, 2010
Grace Like Rain Women's Fellowship Photos
---
---
Women's Day was a Blast!!!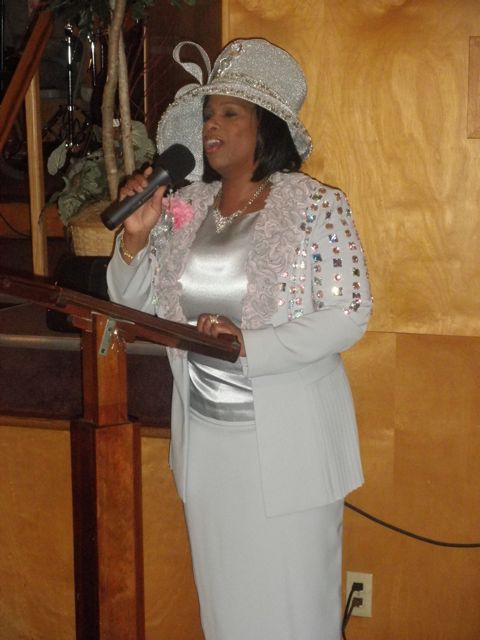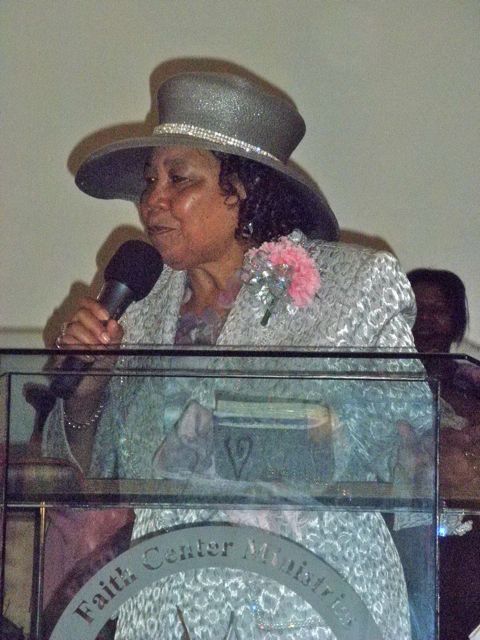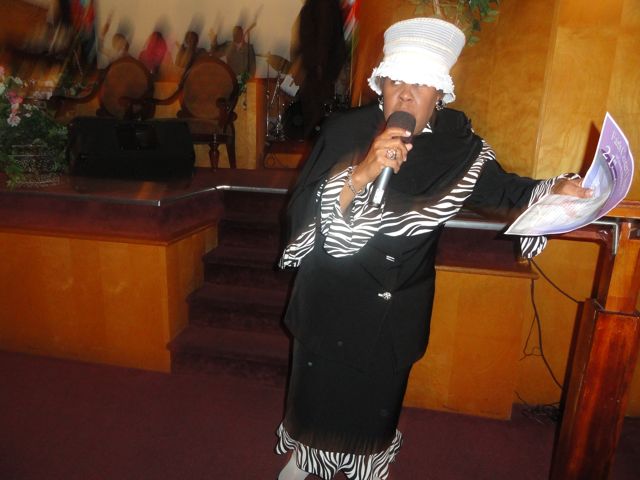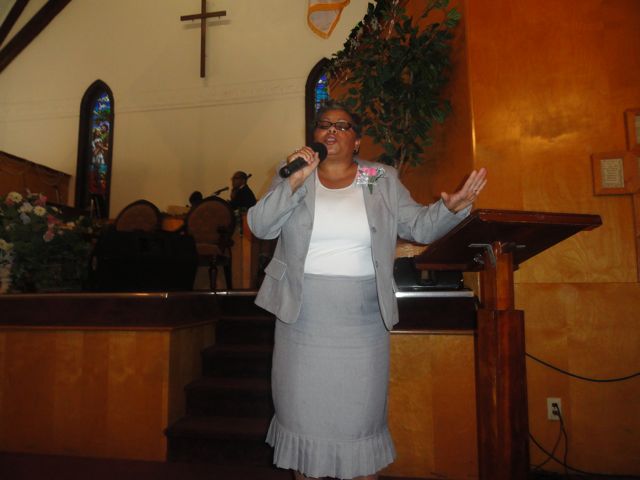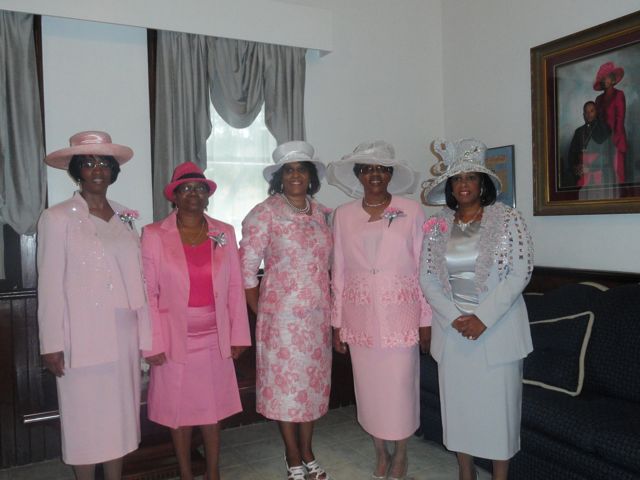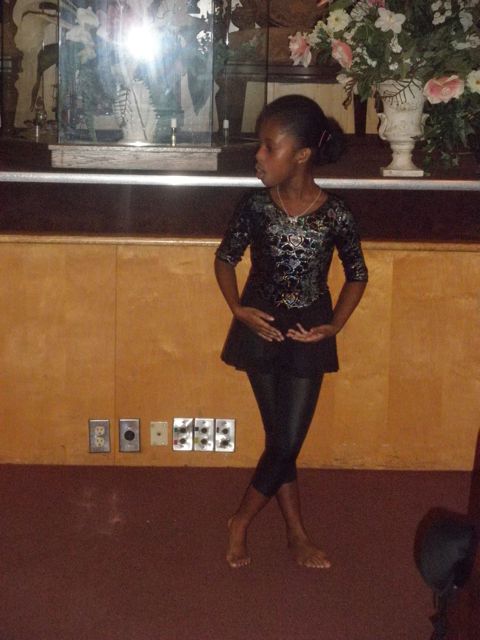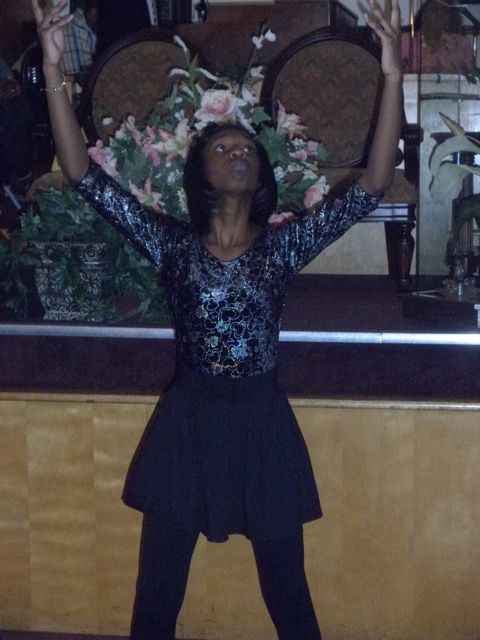 ---
"Starting All Over Again" Ladies musical skit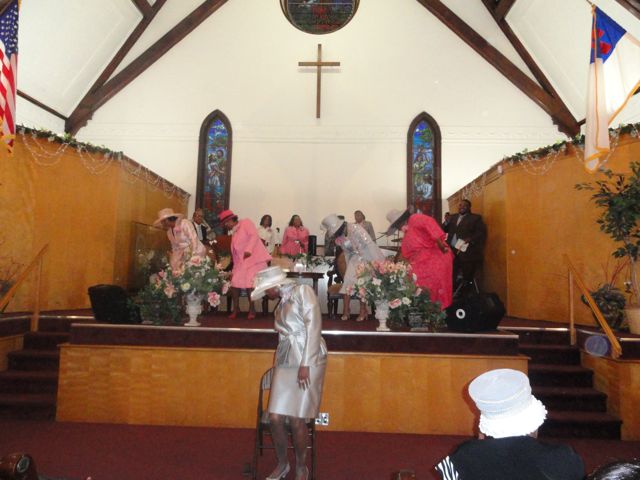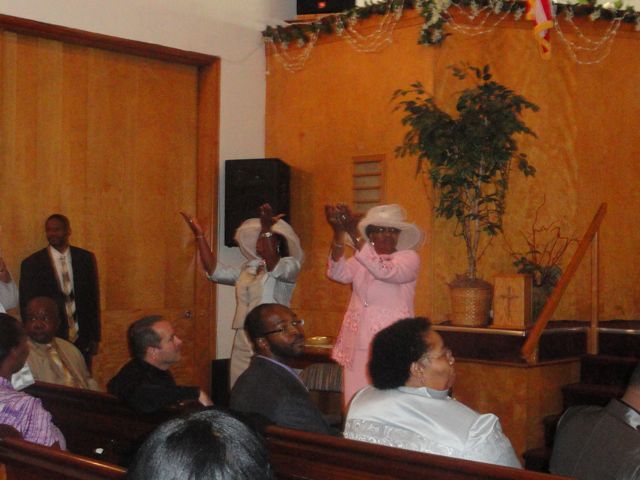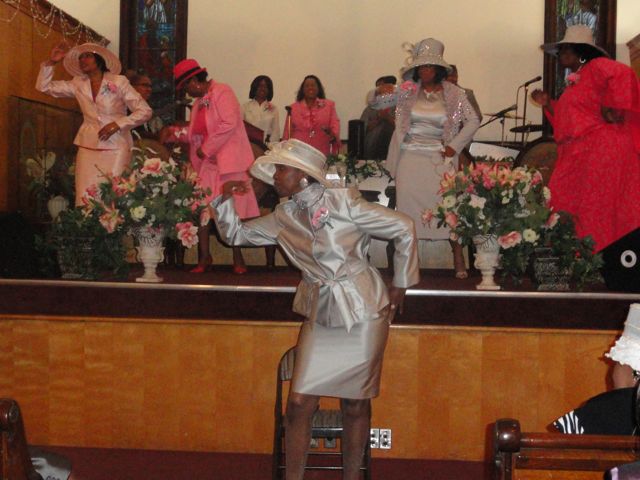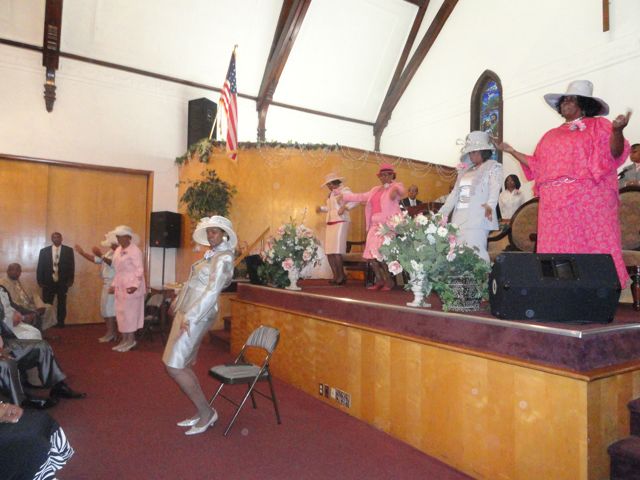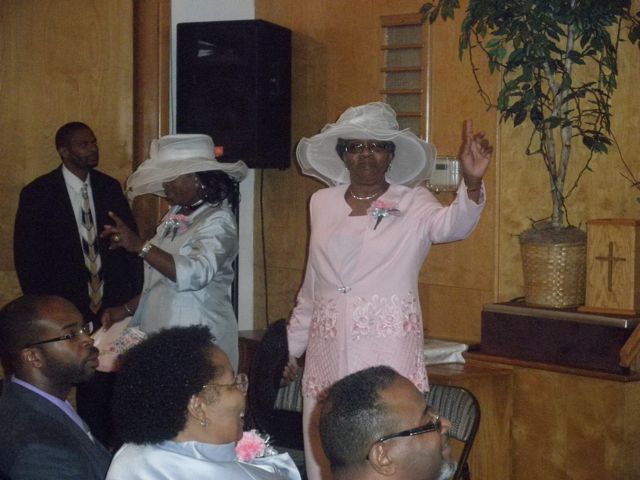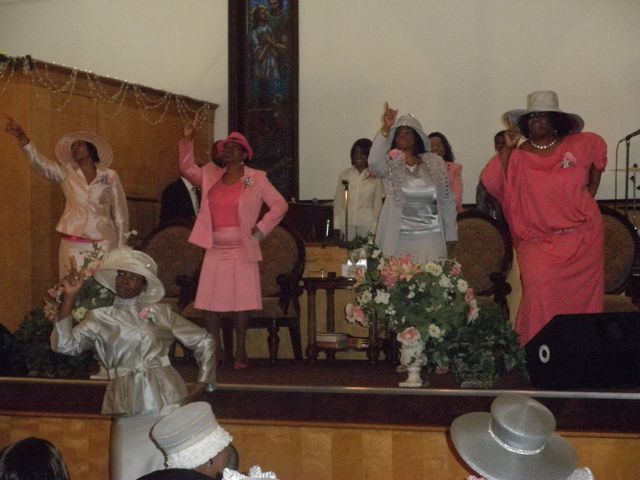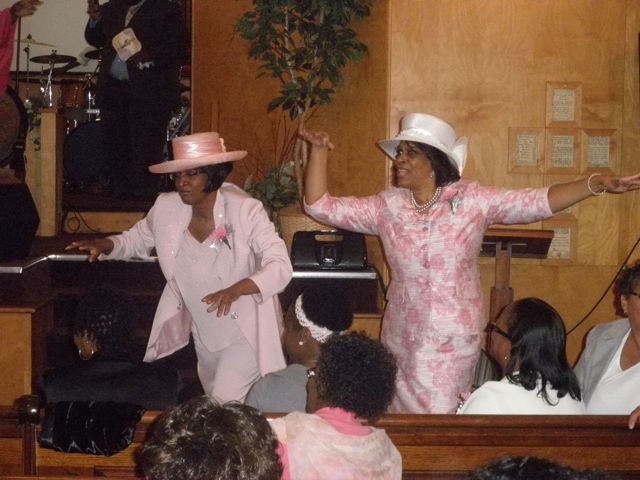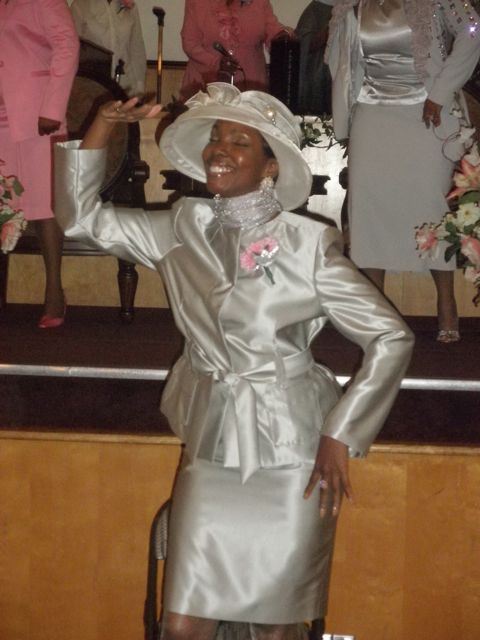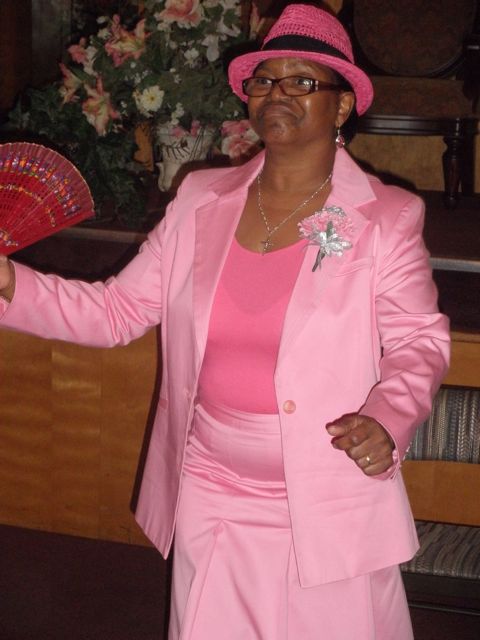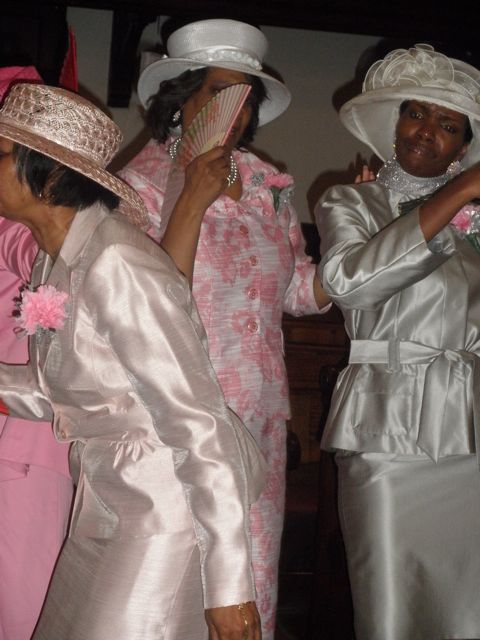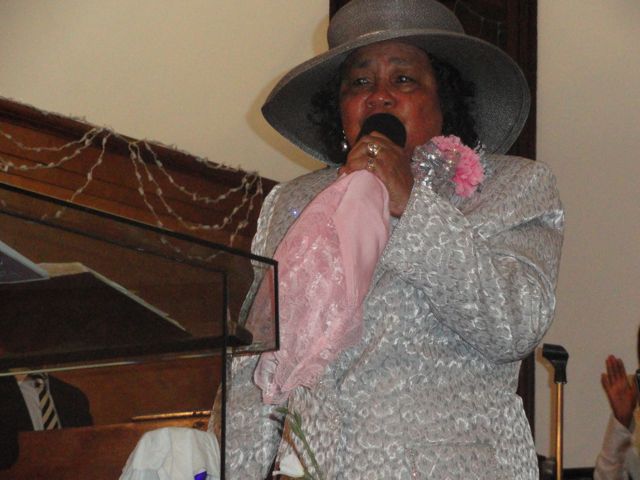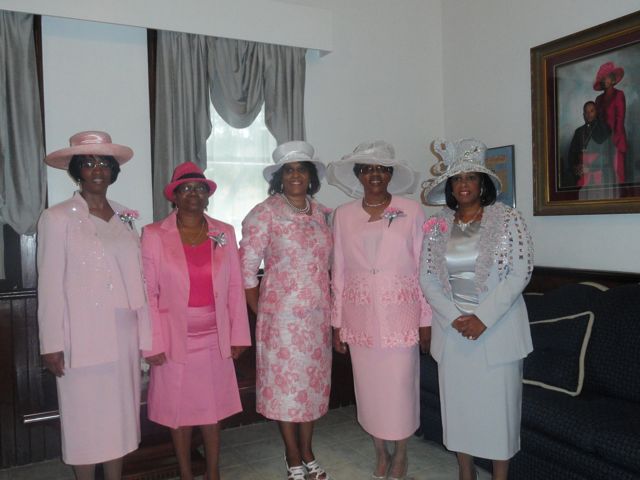 ---